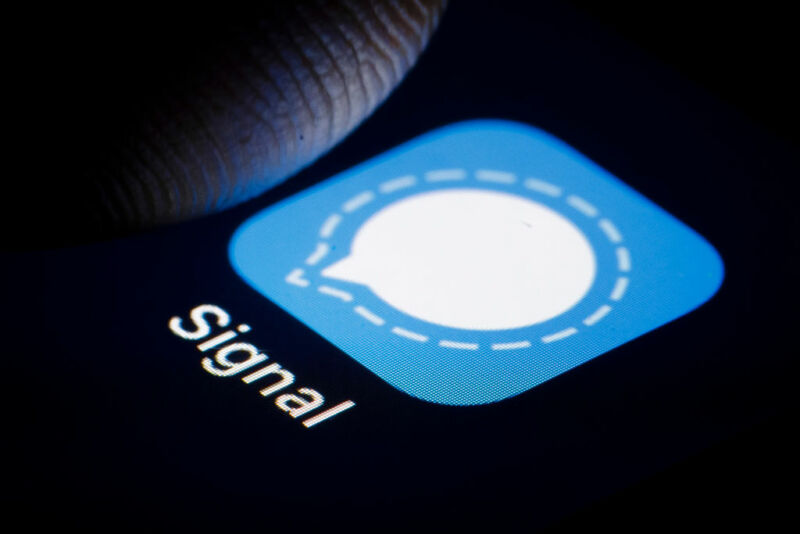 Last month, the cryptographer and coder known as Moxie Marlinspike was getting settled on an airplane when his seatmate, a midwestern-looking man in his 60s, asked for help. He couldn't figure out how to enable airplane mode on his aging Android phone. But when Marlinspike saw the screen, he wondered for a moment if he was being trolled: Among just a handful of apps installed on the phone was Signal.
Marlinspike launched Signal, widely considered the world's most secure end-to-end encrypted messaging app, nearly five years ago, and today heads the nonprofit Signal Foundation that maintains it. But the man on the plane didn't know any of that. He was not, in fact, trolling Marlinspike, who politely showed him how to enable airplane mode and handed the phone back.
"I try to remember moments like that in building Signal," Marlinspike told Wired in an interview over a Signal-enabled phone call the day after that flight. "The choices we're making, the app we're trying to create, it needs to be for people who don't know how to enable airplane mode on their phone," Marlinspike says.
Read 19 remaining paragraphs | Comments
Encryption app puts $50 million infusion from WhatsApp cofounder to go mainstream.Read More