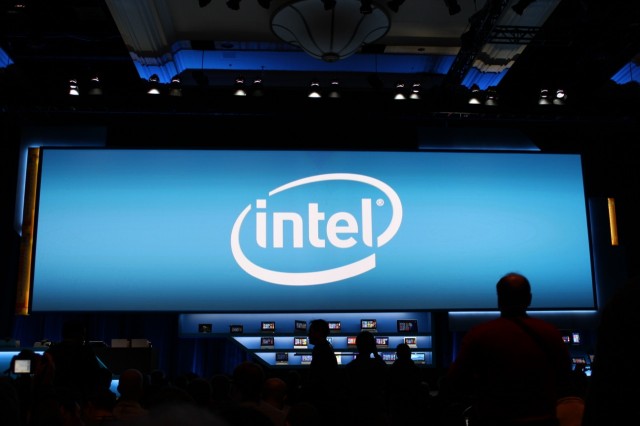 Activist hedge fund Third Point has taken a stake of nearly $1 billion in Intel and called on the chipmaker to consider shedding its manufacturing operations, throwing a core part of its strategy into question.
The firm with $15 billion in assets run by Daniel Loeb made a number of demands in a letter sent to Intel's chairman Omar Ishrak on Tuesday and seen by the Financial Times.
In the letter, Mr Loeb said that Intel was "once the gold standard for innovative microprocessor manufacturing" but had fallen behind manufacturing competitors in East Asia such as TSMC and Samsung.
Read 12 remaining paragraphs | Comments
Third Point fund, led by Daniel Loeb, demands strategy shake upRead More