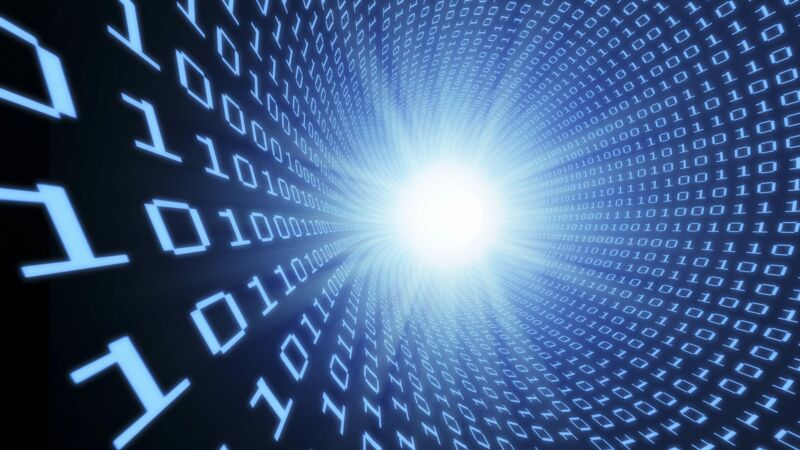 Large numbers of US Internet subscribers are using over 1TB a month for the first time as the pandemic continues to boost home-Internet usage, according to research released today by the vendor OpenVault.
"The power user category continue[d] to accelerate [in Q4 2020], with 14.1 percent of weighted average subscribers now consuming over 1TB of data per month, up 94 percent from 2019," OpenVault's report said. In Q4 2019, 7.3 percent of US-based subscribers used over 1TB. (The weighted figures include both users with data caps and users with unlimited plans.)
The 14.1 percent figure is also a big jump from Q3 2020, when OpenVault research found that 8.8 percent of broadband subscribers used at least 1TB per month. The 1TB figure is significant because AT&T and other ISPs impose monthly data caps of 1TB or less. Comcast raised its cap to 1.2TB starting in mid-2020, while Cox's is now up to 1.25TB. People using 1TB on a capped service are at risk of paying overage fees, which generally cost $10 for each additional block of 50GB.
Read 12 remaining paragraphs | Comments
Terabyte-using customers doubled from 7% to 14% as pandemic wore on.Read More